Processing...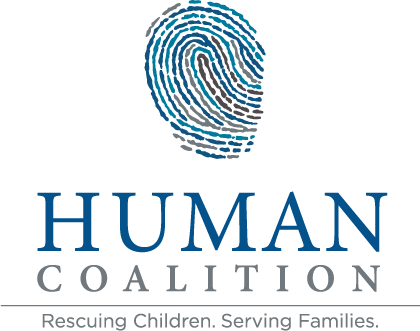 secure

Give the Gift of Life!
Thank you for your dedication to saving lives in our area!
Your gift will support Human Coalition's local efforts here in DFW to rescue children, serve families and end abortion.
Enter your credit card information:
Forgot your password?
Enter your email address below and we will send you a link to reset your password.
You should have received an email with a link to reset your password. Please enter a new password and confirm it below.